NOTICE
Recruitment Fraud Alert
Understanding our recruiting process is essential to protecting yourself from online recruiting scams, which are on the rise. Please take a moment to review our recruiting process, common recruiting schemes, and what you can do to report activity you believe is fraudulent.
Read More
APPLICATION
Journey
Step 1




Application

Step 2




Digital Self Assessment

Step 3




Process Specific Assessment

Step 4




Interview

Step 5




Offer Letter
Taking Online Self Assessment for the First Time?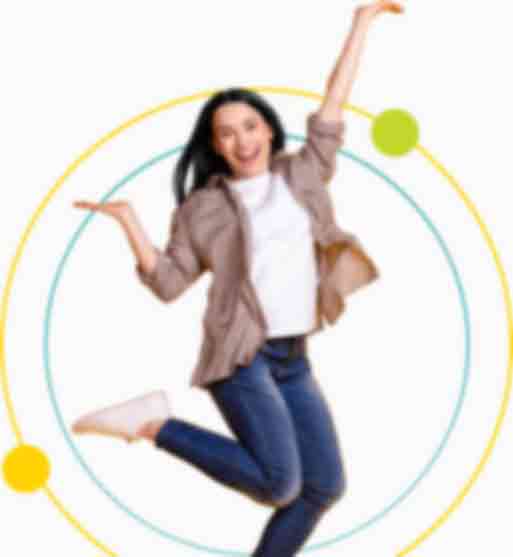 Why
Concentrix
India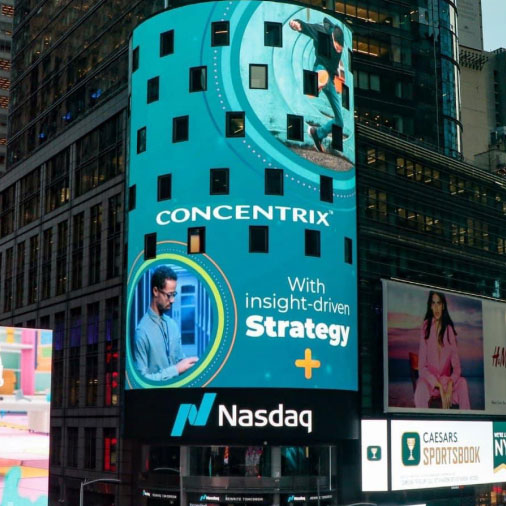 Global Leader in CX Solutions & Technology
Defying the limits of technology and innovation to pioneer customer experience solutions.
130+ Global Fortune 500 Clients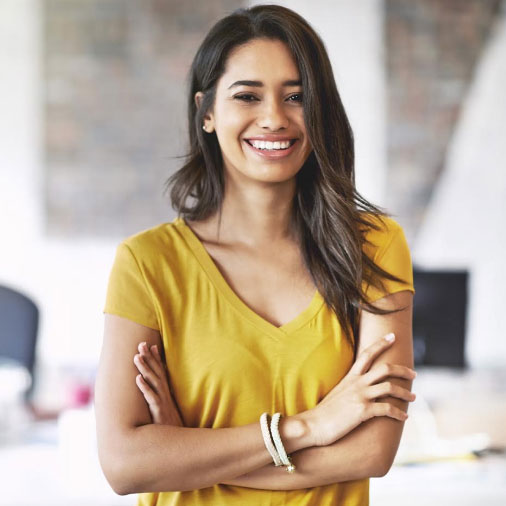 Serving Iconic Brands &
Global Disruptors
We help the world's best brands deliver exceptional experiences with exceptional outcomes.
1000+ Clients
Top 8 Consumer Electronics Companies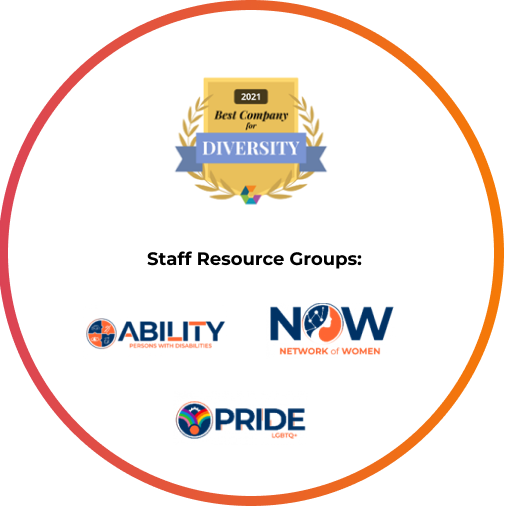 Diversity, Equity & Inclusion
Fostering a welcoming environment where we embrace and welcome diversity of thought, experience, and perspective.
Best Company For Diversity - Comparably 2021
Excellence in Diversity and Inclusion Strategy
Best CEO For Women - Comparably 2021
Women Leaders in Technology Consulting Magazine 2020
Perks & Benefits

Your Job Just Got Upgraded!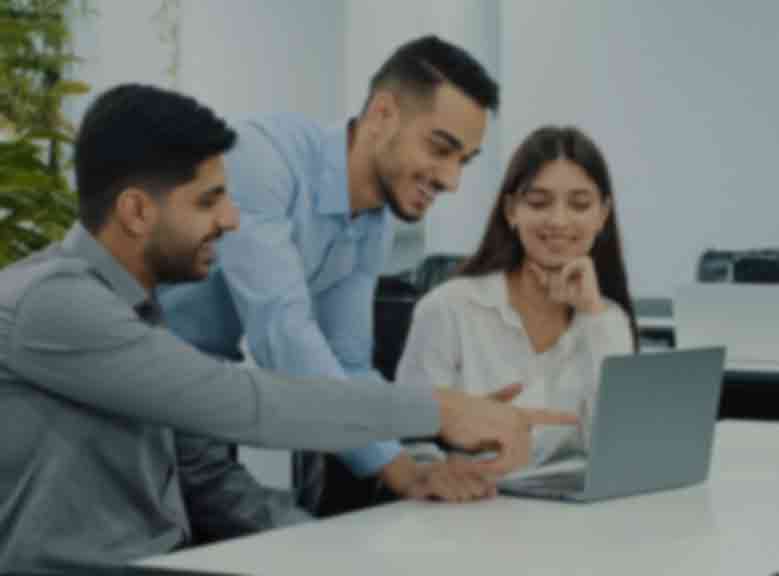 Learning & Development

Add new skills & advance your career
Unlock your potential with transformative learning opportunities that can fuel your career.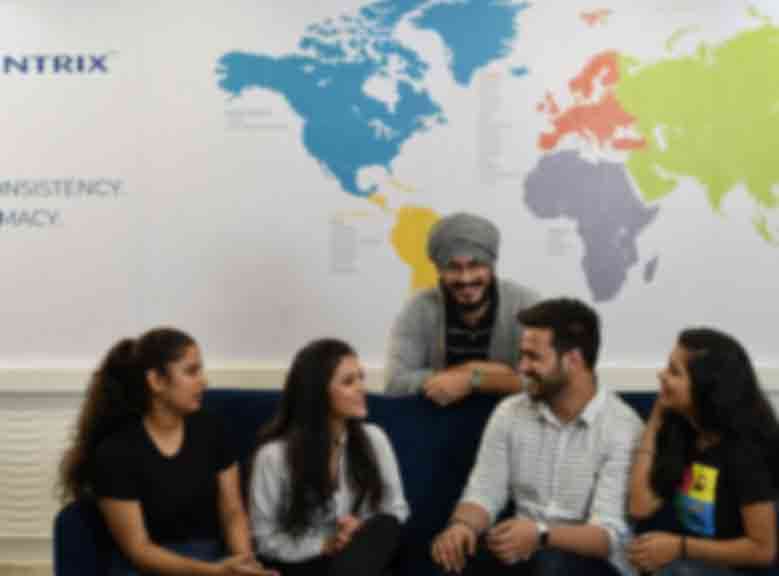 The Cool Quotient

Where Work Meets Fun
An office that matches your energetic vibe and where you find your tribe.
Instagrammable Spots
Chill Zones
Wellness Space
Creative Zones
Collaboration Space
Social Hub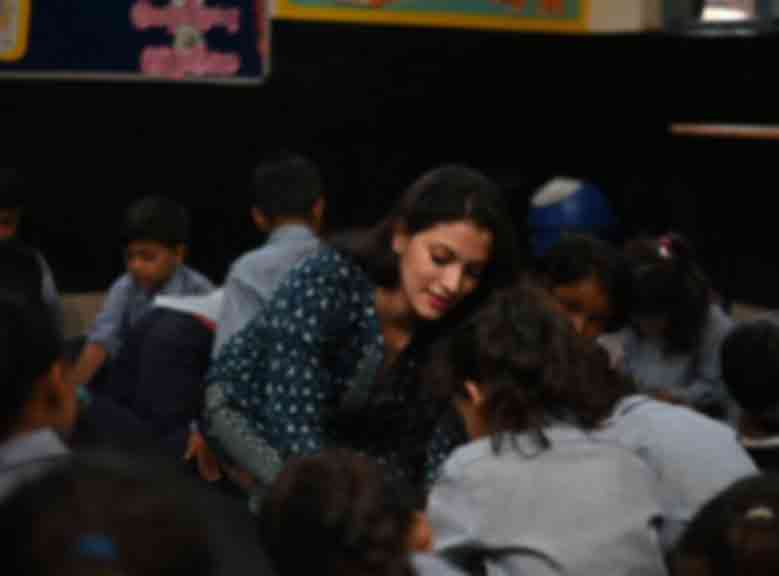 CSR & ESG

Igniting change through our efforts everyday
Impacting Lives:
Early Childhood Education
Child Nutrition Programs
School Infrastructure Projects
Senior Healthcare
Women Empowerment Programs
Sustainability Commitment:
Reducing Carbon Footprint
Waste Management
Ecosystem Restoration
Learn more
about
Concentrix
India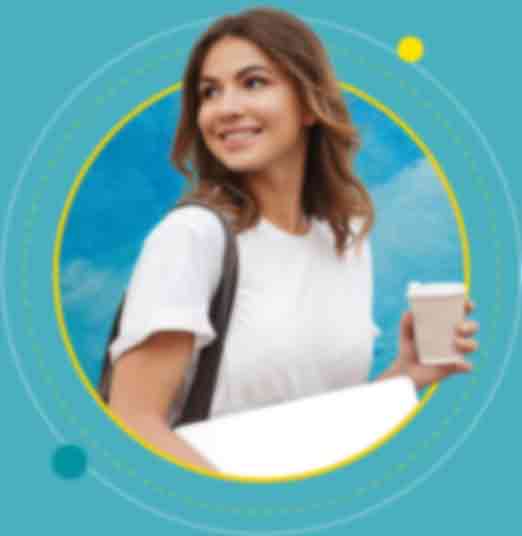 Embrace the
Power of Connection
We have an opportunity for everyone.
Connect with our talent community so we can help you.
Join Now
Follow us on Instagram
@concentrixindia